10 THINGS YOU SHOULD DO IN BANGKOK ONCE IN A LIFE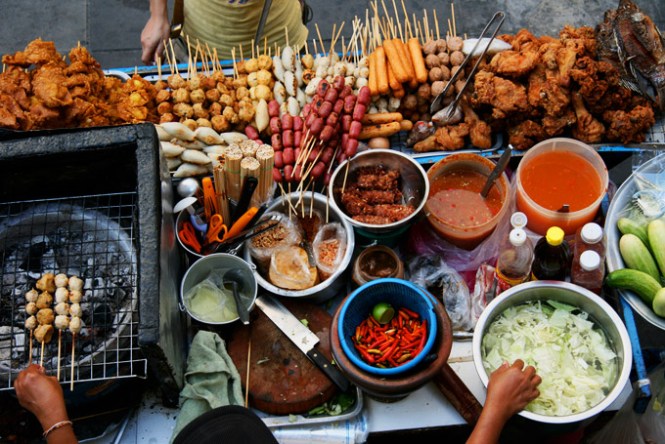 1.Unique Foods
Foods in Bangkok are very unique. Firstly, you will definitely see street foods everywhere in Bangkok. You should try it! Just take a walk on some streets and try those plenty of foods on the roadside. Another uniqueness is spiciness. Most of Thai foods are spicy (as some of you know) and worth a try! And the most special thing is foods in the floating market. Imagine yourself sitting on a boat and a lot of foods on other boats sailing pass by. If you want to try, you just tell the seller but if you don't, you can just enjoy your walk, happily. Bangkok has all of these things, believe me!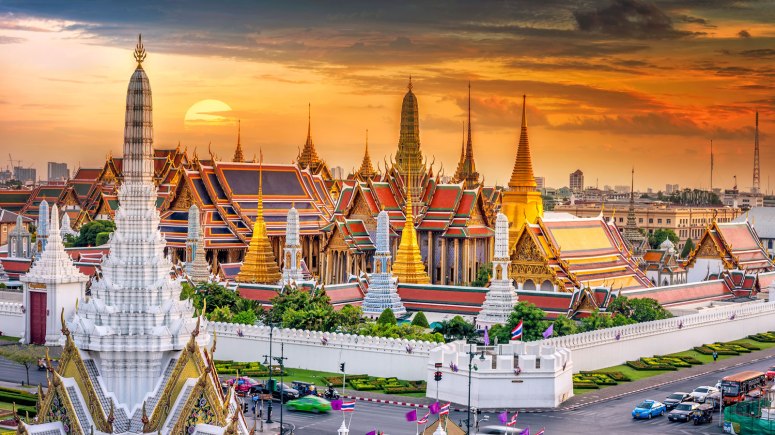 2.Breathtaking architecture
Once in a life, you must take a look with your eyes on Thai architecture's temple. It has a very delicate structure and I am certain that it will stun you, especially with the sunset, sunrise or even in the night. Have you ever heard about 'The Grand Palace' in Bangkok? That's one of the best you should go! Have you ever heard about 'Reclining Buddha' or the giant at Wat Pho? I need to tell you that they are handmade!! These deliberate-handmade renovation are waiting for your eyes to stare at them in Bangkok!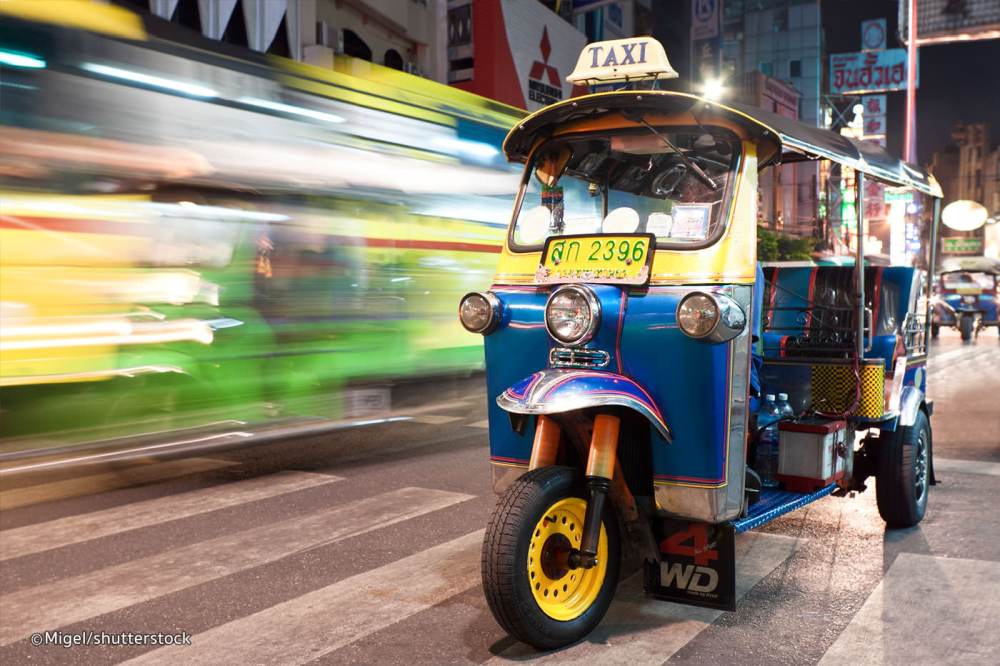 3. Let's test the Tuk Tuk's speed
You will feel like Vin Diesel in The Fast and The Furious with Tuk-Tuk in Bangkok (if you request for it). You may heard the reputation of Tuk Tuk in Bangkok that it is soooo fast but actually, you can tell the driver if you don't prefer the fast. You can just sit and chill out on this classic tricycle and enjoy Bangkok attraction. I RECOMMEND you guys to take a Tuk Tuk to the Grand Palace and prepare your camera or GoPro or whatever you feel like to remember the great moment!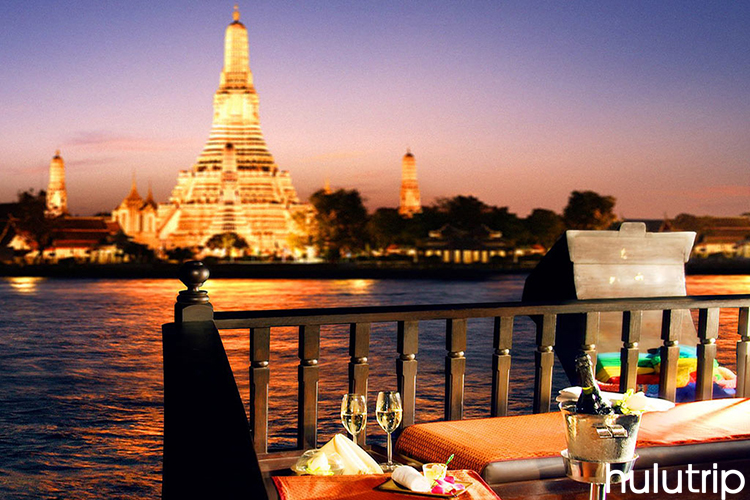 4. Chao Phraya River Cruise
Trust me this will be your worthy experience in Bangkok. I am sorry that I will not tell you much about it (you will be surprise!). You should absorb the views and feeling by yourself. I RECOMMEND you to take your lover with.
Oh! I almost forget to tell you that If you don't prefer to be on the cruise, or you want to try it locally and cheaper, you can take Chao Phraya Express Boat in the evening (recommended) or any time you feel like but there will be no service after 7PM depending on each route.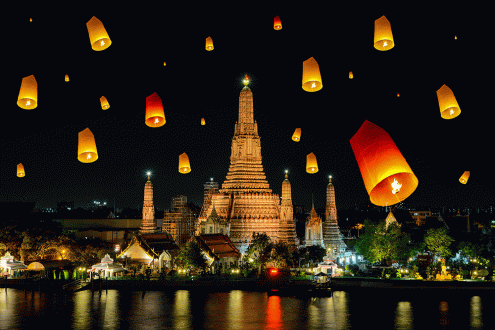 5. Join traditional festival
Once in a life, you should try to do other cultural activities. These Thai festival will definitely surprise you because you will not see it any other place like this Thai way in Bangkok! Imagine yourself at Loy krathong Festival seeing a thousand of twinkling lantern light in the night sky. You will not forget this moment!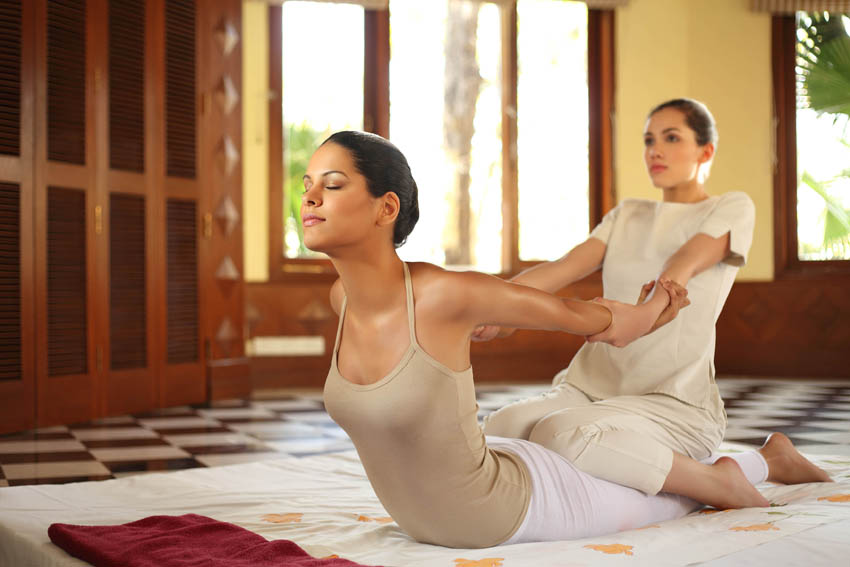 6. Experience original Thai massage
After a long day in Bangkok, you can easily find Thai traditional massage to relieve pain and ache from traveling (or just whenever you want to try it) with not expensive price. You will be surprise to know that this Thai traditional massage was invented 200 years ago and has been developed until nowadays. So, why not try how it feel like?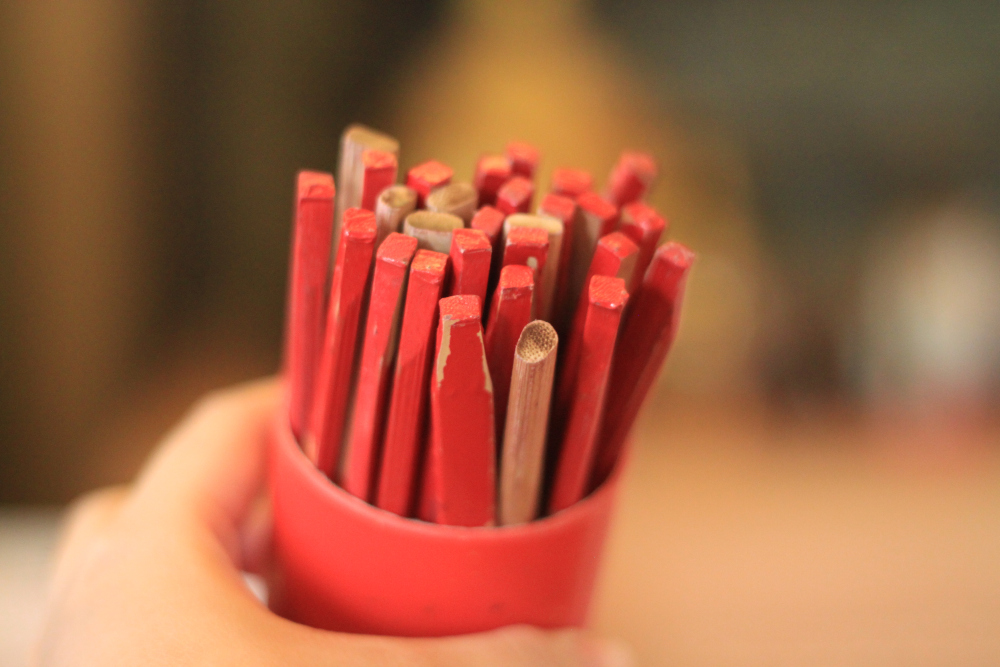 7. Test the fortune-telling in Thai temples
Do you believe in fortune-telling? Let's test it in Bangkok! Almost everything temples in Bangkok has it. The most well-known place for the fortune-telling is 'Bangkok City Pillars Shrine', where you will be foretold by a fortune stick. You should go and try this!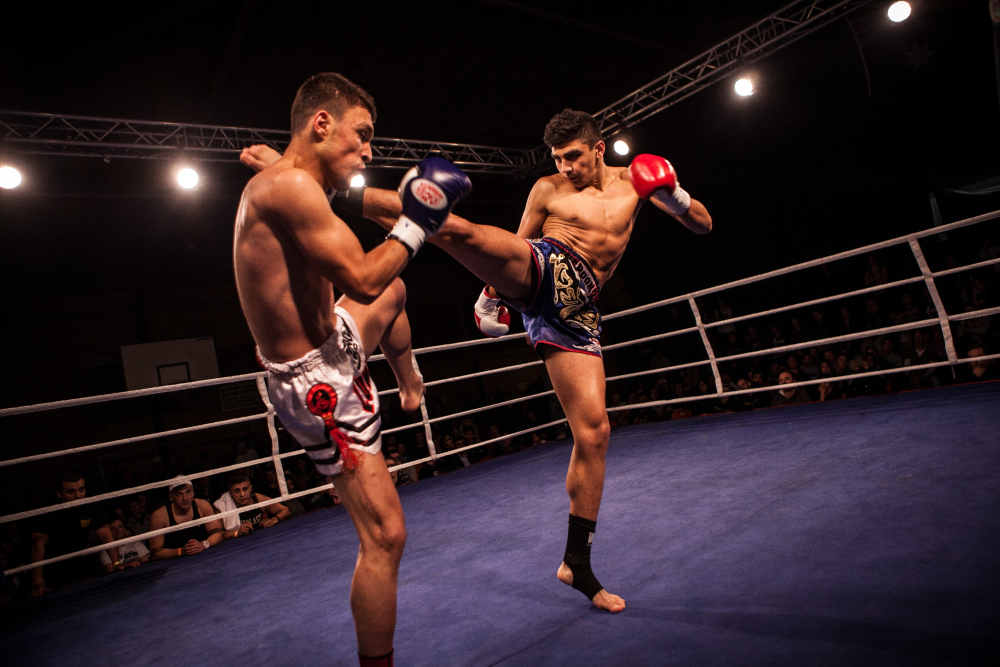 8. See original Muay Thai (and learn)
Let's experience real 'Muay Thai' in Bangkok! The most well-known is at 'Rajadamneon Stadium'. Please trust me that it will be much better than watching it on TV or on your smartphones. Once in a lifetime, you should come here to find out why people crazy about it and learn to practice Muay Thai!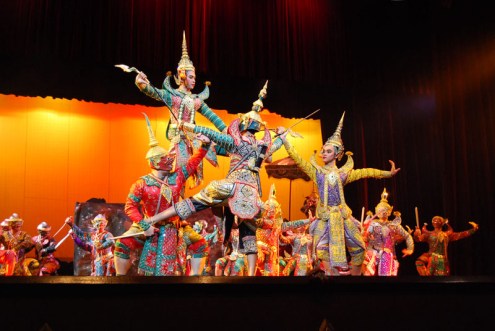 9. Watch artistic Thai performance
All of Thai art are very delicate and crafty made by professionals. These original Thai shows are only in Bangkok. (if you go out of Bangkok it will be much harder to find) Come and find out how this 100-years-old art feel like! You will not see it better than any other places!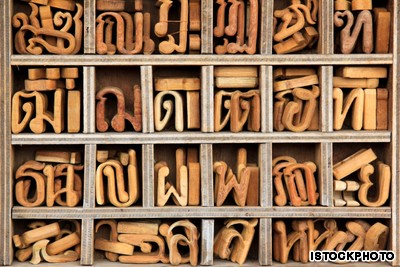 10. Learn Thai lanuage
Thai language is one of the world hardest language! Let's challenge yourself to speak Thai. Anyone here can be your teacher. Sawasdee Ka (Hello)
Photo credits to J Aaron Farr, Christian Mueller, Migel from Shutterstock.com Adv-bio.com, Bangkok.com, Manow Nawio's Blog @dek-d.com, bookthailandnow.com hululutrip.com, mcthaimassage.com, worldmuaythaicouncil.com, sawanla.wordpress.com, painaima.com, istockphoto.com