There is a plenty of local street food at Khaosan Road for you to taste as an appetizer with alcoholic drink. I recommend you to try Thai sausage with beer. That's pretty yummy!
4.Best place for Songkran Festival
During Songkran Festival, Khaosan Road is not only a party street but also a best place for Songkran Water Festival where people has a water fight in every year. Thai traditional shows and Miss Amazing Songkran International event also be held at Khaosan Road. On the day, it will be water festival but at night, it is a place for fun!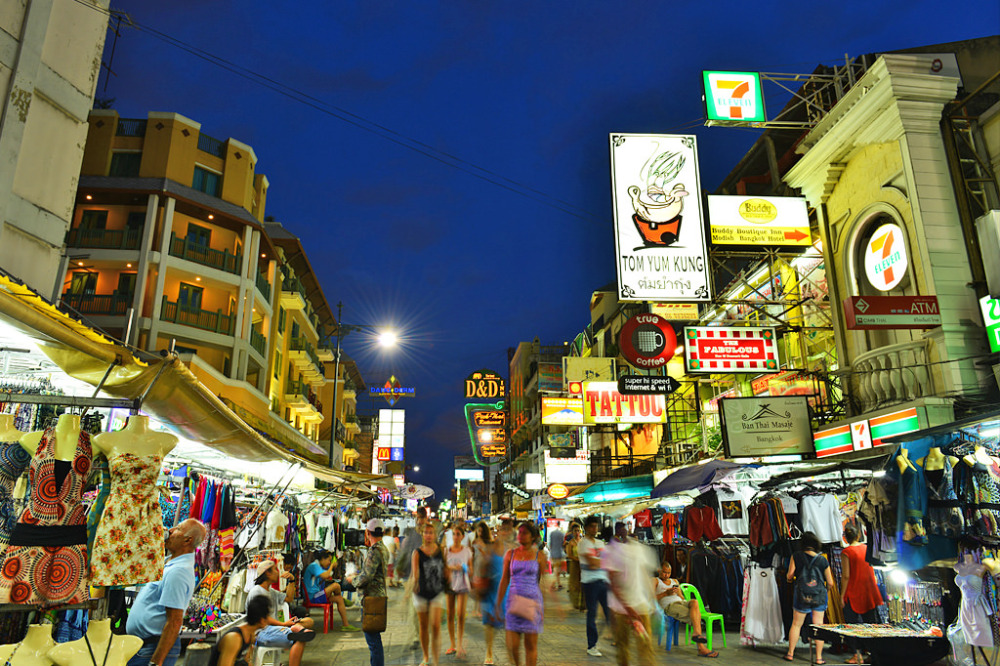 5.Hostel and hotel
There is a lot of hostels and hotels for you to choose in Khaosan Road area if you need to stay for a night. There's quite many style of hostel and hotel. If you don't prefer noises in Khaosan Road, there's more peace and nice hotels nearby. Lamphu Tree House Boutique Hotel is quite a best choice which take just 5 minutes walk from Khaosan Road!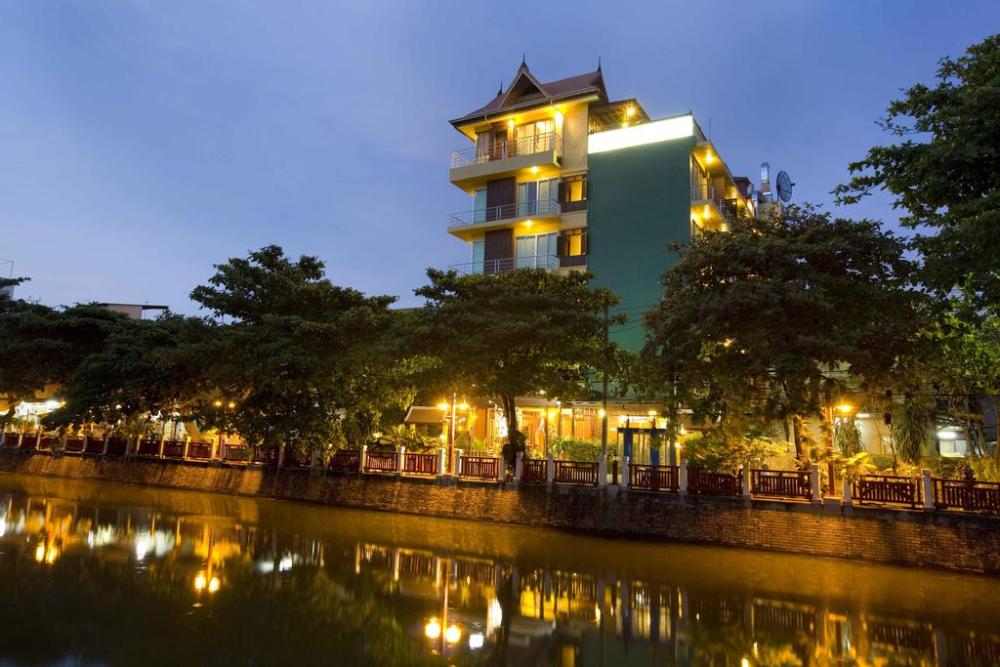 Photo credit to trekkerpedia.com, shutterstock.com, asiaplacetosee.com, bangkok.com